Angel EQT, the Angel Business Club's new investor service, kicks off in partnership with Britannia's Gold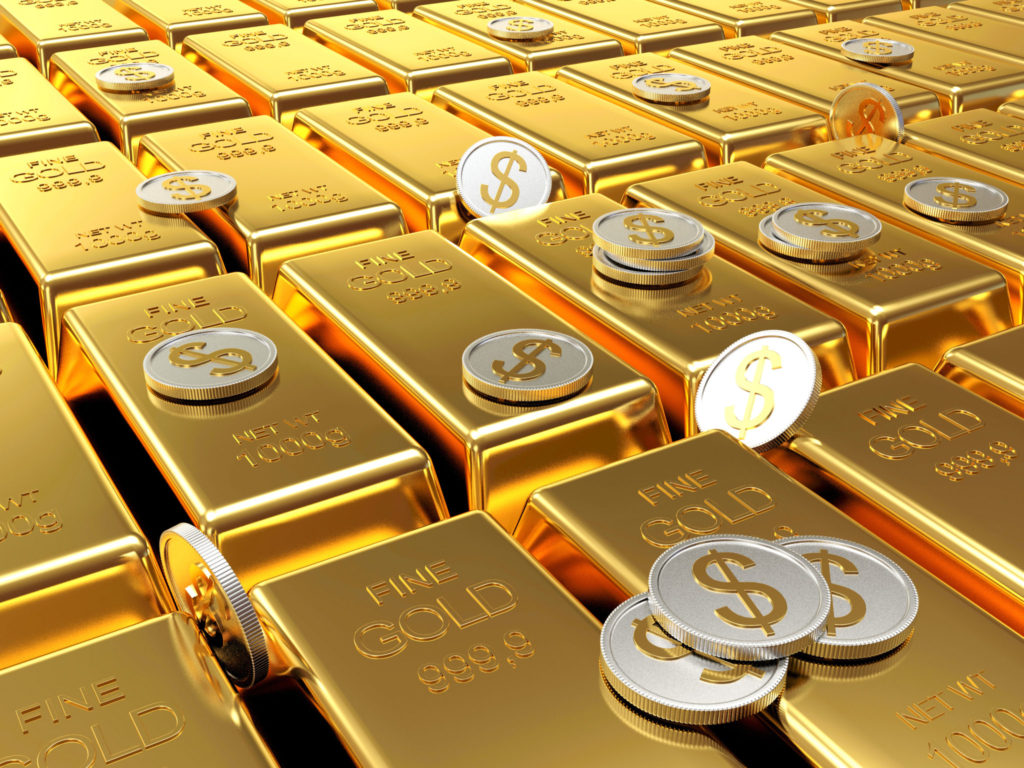 Britannia's Gold Limited (BGL) is Angel EQT's first equity investment partner. BGL has been established to finance and oversee the salvage recovery of in excess of £4.5bn of Britain's gold and precious metals lost at sea to enemy action during World Wars I and II. This partnership offers the general public and current Angel Business Club members an equity investment opportunity where they are able to capture the unique blend of human and financial capital provided by the Angel Business Club and benefit from total transparency and an established interaction and communication between investors and investee companies.
Angel EQT, born out of the Angel Business Club, has announced its inaugural partnership investment venture with Britannia's Gold Ltd, which is on an important quest to recover substantial cargoes of Britain's gold and precious metals which were lost at sea during World Wars I and II.
Britannia's Gold will utilise funding provided by Angel EQT investors to finance the bespoke survey and salvage operations. Working with James Fisher and Sons and Bourbon Shipping, Europe's two leading subsea and salvage companies, BGL will seek to recover researched and targeted shipwreck cargoes and return them to the UK for the combined benefit of HM Government, investors and merchant marine charities. Raising £10m from equity share capital will enable Britannia's Gold to finance the entire first salvage programme. If successful, more are planned as BGL has highly developed research on over 700 target "gold carrier" wrecks.
The Angel Business Club was founded in 2015 to transform the way in which people undertake and manage their investments. Angel EQT, born out of The Angel Business Club, was created to reach a wider private investor community audience. The intention is to offer investors the opportunity to access curated investments already backed by the Club and its members, and to hear about emerging, dynamic new businesses and projects of which they would otherwise be probably unaware.
Angel Group CEO Dominic Berger says: "We are delighted to welcome Britannia's Gold as our first Angel EQT equity investment partner. This initiative offers a unique and unprecedented chance for individual investors to get involved at the earliest stage in a significant project which could result in a very positive ROI for them, as well as being of substantial national importance for Britain."
Angel EQT offers the general public and existing Angel Business Club members the chance to harness a unique blend of human and financial capital (Angel Capital), through full transparency, together with interaction and communication between investors and companies. Investors can benefit from the interactive online support services provided by Angel Business Club. These include a state-of-the-art investment management section
with a tracking tool, ongoing news and data flow, educational webinars, discussion forums, clear roadmaps for exit strategies and a bespoke Stock Trading tool. Equally important, investors will receive exclusive alerts for new curated investment opportunities of which BGL is the first exciting example.