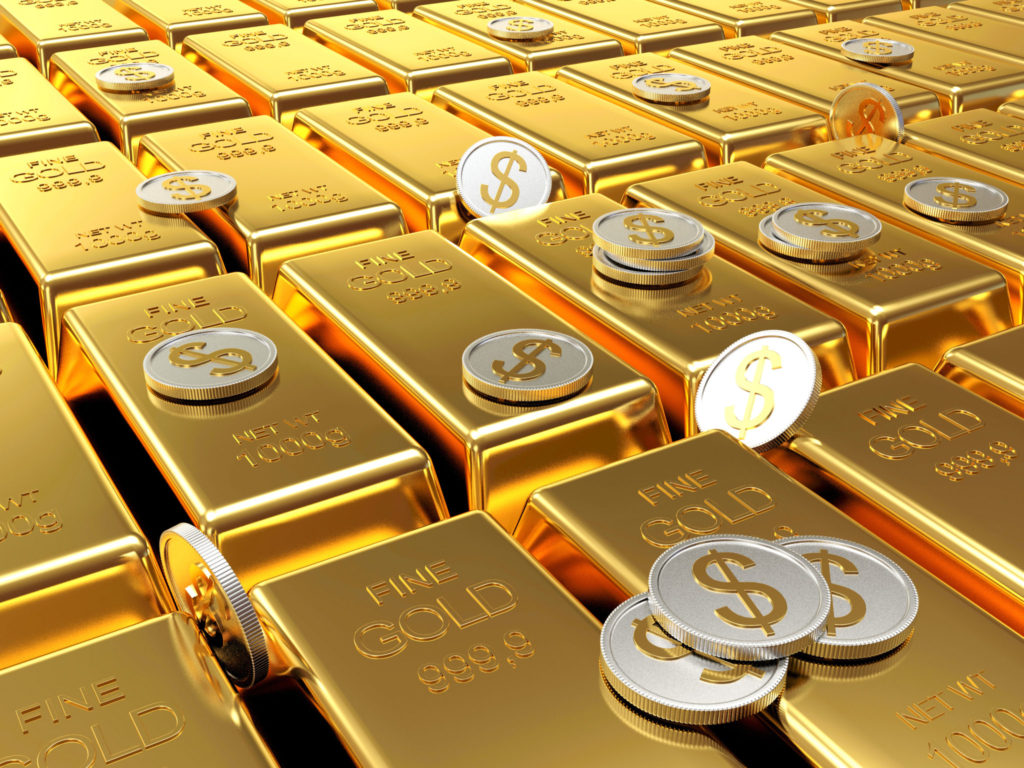 Britannia's Gold Limited (BGL) is Angel EQT's first equity investment partner. BGL has been established to finance and oversee the salvage recovery of in excess of £4.5bn of Britain's gold and precious metals lost at sea to enemy action during World Wars I and II. This partnership offers the general public and current Angel Business Club members an equity investment opportunity where they are able to capture the unique blend of human and financial capital provided by the Angel Business Club and benefit from total transparency and an established interaction and communication between investors and investee companies.
Angel EQT, born out of the Angel Business Club, has announced its inaugural partnership investment venture with Britannia's Gold Ltd, which is on an important quest to recover substantial cargoes of Britain's gold and precious metals which were lost at sea during World Wars I and II.
Britannia's Gold will utilise funding provided by Angel EQT investors to finance the bespoke survey and salvage operations. Working with James Fisher and Sons and Bourbon Shipping, Europe's two leading subsea and salvage companies, BGL will seek to recover researched and targeted shipwreck cargoes and return them to the UK for the combined benefit of HM Government, investors and merchant marine charities. Raising £10m from equity share capital will enable Britannia's Gold to finance the entire first salvage programme. If successful, more are planned as BGL has highly developed research on over 700 target "gold carrier" wrecks.
The Angel Business Club was founded in 2015 … Read More